Intro
Our club researches the Holy Bible and creates multimedia.
In Come & See
Study the Holy Bible via daily text messages.
Create the storyboards together based on biblical scriptures.
Create animations, short films, and games based on our storyboards.
We create messages, cartoons, animations, VR games, short films, 2D & 3D computer games, and smartphone apps based on the Holy Bible. We are multicultural and welcome all from any religious & racial background.
UNSW Students played our VR games (The Armour of God, Five Loaves Two Fish) during O-Weeks: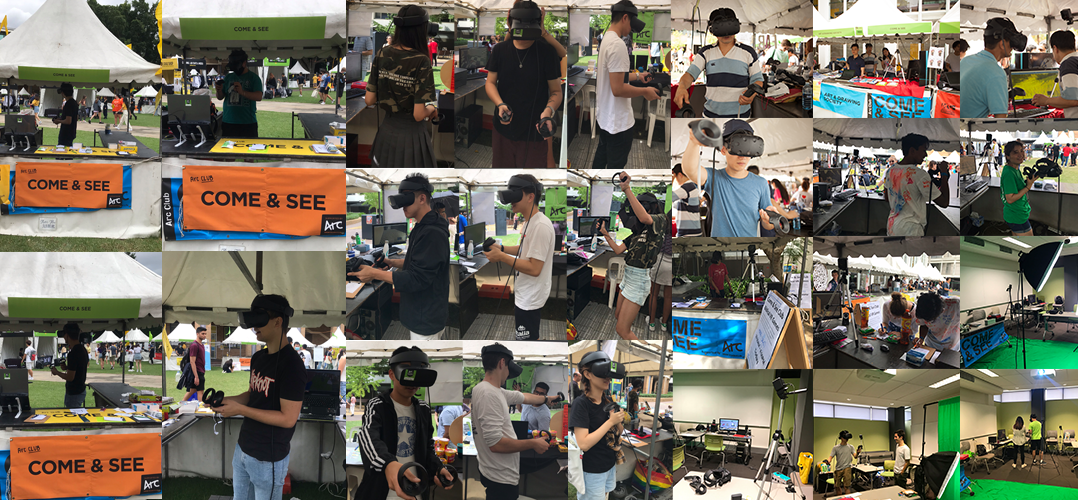 Watch our Club Highlights TikTok Video:
We write short messages, create virtual reality (VR) games and make short (animation) films.
Our Fun Activities include the followings to name a few.
Turning photos to 3D characters
Adding our voice and action to the characters
Creating short animation films that contain meaningful scenarios
Creating & playing our own Virtual Reality (VR) Games
Creating Smartphone Apps
Creating our own 2D & 3D Computer Games
Creating Virtual Studio using Green Screen
Creating short, fun, easy-made & memorable self-talk video
Riding our own people mover for outings
You could choose to be just a participant or you could handle our own full-frame camera, lighting kit, green/white screens, software/laptop, or cars.
In Come & See
Create a cartoonish 3D character of yourself in a few minutes that can also be used as your profile image in many places on the internet.
Write biblical messages & scripts
Practice public speech in our meetings
Develop presentation skills, cultivate leadership skills and research the Word of God.